---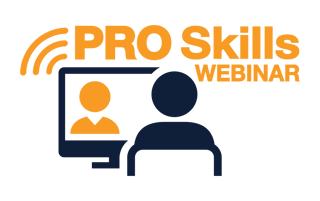 A week from today, Wednesday June 29th at 2pm EDT, Dr. Girish Dahake who leads THE LAB at Ambrell will present the popular Induction Heating Fundamentals webinar. It is part of Ambrell's PRO SkillsTM Webinar series. The Induction Heating Fundamentals webinar is free, while the more advanced courses are available for a fee and are tailored to the attendee.


In the Induction Heating Fundamentals Webinar, Dr. Dahake will review sources of heat, induction theory, coupling of the work piece, frequency of operation, power calculations and simulation problems. Practical examples will be provided throughout the course. Whether attendees are just learning about induction heating, or they have been using induction but would like to learn induction theory, this course is ideal.

Other PRO Skills Webinars include Sizing an Induction Heating System and Designing and Fabricating Coils, Optimizing Your EASYHEATTM Power Supply, Optimizing Your EKOHEAT®
Power Supply and Virtual Lab Testing. To learn more about the full slate of courses, visit our website.