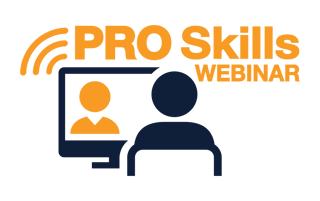 On September 29th at 2 pm BST, a special Ambrell PRO SkillsTM Webinar on Induction Heating Fundamentals will be held. Lee Stratford, General Manager of Induction Coil Solutions in Cheltenham, UK will join Dr. Girish Dahake, Ambrell's Senior Vice President, Global Applications, to present the webinar.


The webinar will review sources of heat, induction theory, coupling of the work piece, frequency of operation, power calculations and simulation problems. Practical examples from their extensive experience will be provided throughout the course. The session will be interactive; participants will be encouraged to ask questions. The course is ideal for anyone thinking about using induction, or someone who is but would like to learn more theory.

Lee Stratford has nearly 20 years of experience with induction heating applications and leads Induction Coil Solutions, a leading specialist in the design and manufacturing of Induction Heating Coils in the United Kingdom and beyond. Dr. Dahake has over 25 years of induction experience and leads a worldwide team of induction experts at Ambrell's applications laboratories – in the United States and Netherlands – which many in the industry know as THE LAB.

To register for the session, visit the PRO Skills Webinar session page. Information about additional webinars in the series can be found on our website. To learn more about Ambrell and the PRO Skills Webinar series, visit www.ambrell.com or call +1 585-889-9000.