About Ambrell Corporation
Ambrell Corporation, an inTEST Company, is a global leader in the induction heating market. We are headquartered in the United States with operations in Europe and a distribution network throughout the world.
About Ambrell Corporation
Ambrell Corporation, an inTEST Company, is a global leader in the induction heating market. We are headquartered in the United States with operations in Europe.
Founded in 1986, Ambrell Corporation, an inTEST Company, is renowned for our application and engineering expertise. Exceptional product quality and outstanding service and support are at the core of our commitment to provide the best customer experience in the industry with operations in the United States and Europe, including the United Kingdom and The Netherlands.
All products are engineered and assembled at our manufacturing facility in the United States, which is ISO 9001-certified. Over the last three decades we have expanded our global reach through an extensive OEM and distribution network and today we have more than 18,000 systems installed in over 50 countries.
Our Brand Difference
At Ambrell, we take great pride in providing the best customer experience in the industry. It's what sets us apart. This philosophy is our brand difference and has been the key to our success, taking us from a small start-up more than 30 years ago to a global leader in today's marketplace.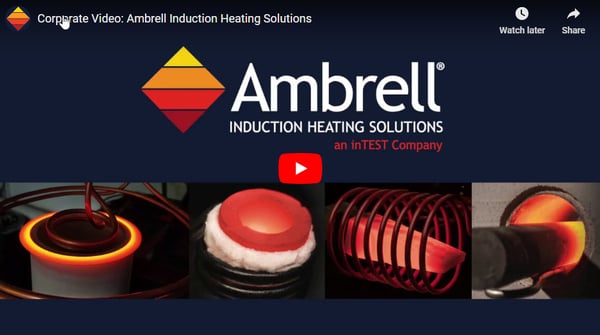 Customer Experience
We measure the customer experience across several dimensions of value such as product satisfaction and responsiveness of our representatives. Our customer ratings in these areas are extraordinarily high, but the most telling measurement is whether customers will continue to do business with us. And we're proud to say that in feedback surveys over the previous 24 months, 100% of our customers stated they would buy from us again. Delivering the best customer experience is our way of doing business, project after project.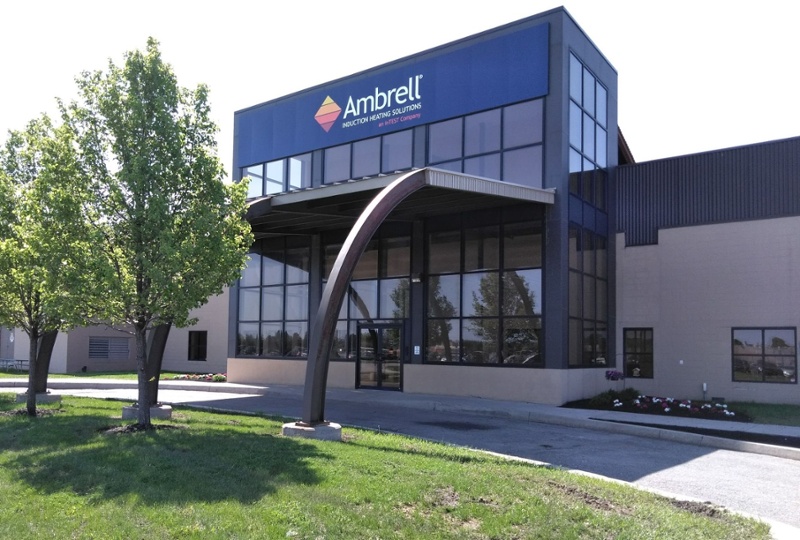 Our Brand Promise
We strive to delight every customer with performance excellence in every interaction. This is our brand promise to you each and every day.
From our best-in-class Applications Laboratory to our innovative and high-quality product solutions, to our stellar service and support – you have our commitment of providing you with performance excellence in these interactions. We're confident that the cumulative effect will be this single point of difference: the best overall customer experience in the induction heating industry.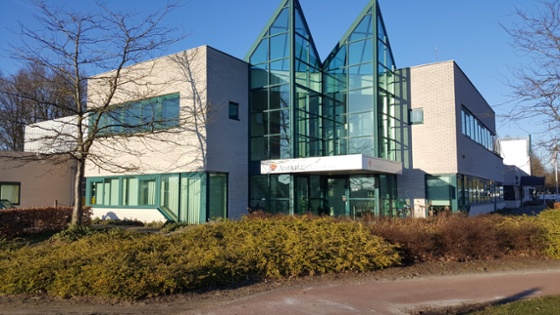 Company History
1967: Cheltenham Induction Heating is Founded in the United Kingdom
1986: Ameritherm, Inc. is Founded in the United States
1997: Headquarters and Manufacturing Facility Earn ISO 9001 Certification
2001: Won R&D 100 Award From Research and Development Magazine
2005: Acquisition of Cheltenham Induction Heating – Now Ambrell, Ltd.
2005: Expanded Business into Japan, India, South Africa, Poland and Italy
2009: Opened Ambrell Europe Operations in the Netherlands
2009: Introduced Broader Line of EKOHEAT High Power Systems
2010: Expanded Business into Mexico and Brazil
2011: Manufacturing Expansion for High Power Systems
2012: Changed the Company Name From Ameritherm to Ambrell
2014: Graycliff Partners Becomes New Majority Shareholder
2015: Rebranded Ambrell With "Experience the Excellence"
2015: Launched Next Generation EKOHEAT with VPA Technology
2017: inTEST Corporation Acquires Ambrell
2018: Ambrell Relocates HQ to 80,000 sq. ft. Facility in Rochester, NY USA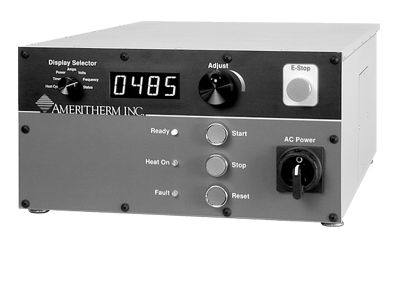 Are you ready for a quote?
Share a little bit of your business contact information; we will then contact you to begin the conversation about bringing the benefits of induction heating to your process.
We respect your privacy
and will only use the information you provide to administer your account and to deliver the materials you requested.
Four Ways To Contact Ambrell for Support
AMBRELL CORPORATION
1655 Lyell Avenue
Rochester, NY 14606
United States


Directions
F: +1 585 889 4030
AMBRELL B.V.
Holtersweg 1
7556 BS Hengelo
The Netherlands


Directions
AMBRELL Ltd.
Unit 6, Space Business Centre
Tewkesbury Road
Cheltenham, GLOS, GL51 9FL
United Kingdom

Directions
F: +31 546 788 154