Dr. Dahake will review the fundamentals, including benefits, considerations and case studies. A Q&A session will follow the webinar.
Over 20,000 Systems Installed in More Than 50 Countries.
Let Us Help Solve Your Process Heating Problems Today.
AMBRELL INDUCTION HEATING SOLUTIONS
Do you use heat in your process?
Our remarkable induction heating systems provide a precise, repeatable, non-contact heating process for your electrically-conductive materials in a flameless, cleaner, and more comfortable work environment. Our expert lab and dedicated service teams ensure you have the process and production you need.
The Man Behind the Magic: Dr. Girish Dahake
With two decades of experience solving thousands of complex induction heating applications, Dr. Dahake offers unparalleled experience and insight.
As Sr. Vice President, Global Applications, he leads a worldwide team of highly-skilled engineers who are uniquely qualified to assist you with your most challenging heating applications.
With his in-depth knowledge and exceptional ability to develop solutions that deliver extraordinary results, Dr. Dahake truly is "the man behind the magic."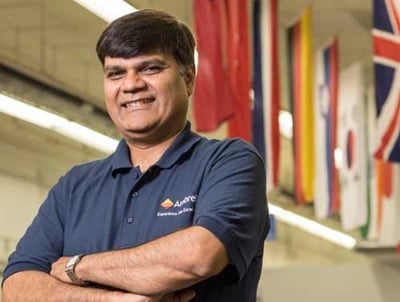 PRO Skills WebinarTM Training
Enhance your professional skills in the use of induction heating systems through our new PRO Skills Webinar training program. This exclusive program, designed by our own Dr. Dahake, includes a wide array of courses from basic fundamentals to optimizing your power supplies.
As part of our commitment to provide a great customer experience you now have access to virtual training that's convenient, easy-to-follow and interactive. And after finishing a PRO Skills webinar course, each participant will be awarded a Certificate of Completion.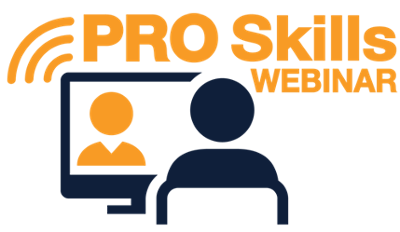 The Fourth Industrial Revolution Has Arrived
In today's rapid-changing manufacturing environment, companies are embracing the rise of digital industrial technology. Through implementation of this digital technology, manufacturers are creating smart factories with impressive throughput, enhanced productivity and better quality, all while delivering stronger, more profitable business results.
This transition has come to be known as the fourth industrial revolution and is commonly referred to as Industry 4.0. To address this emerging shift in manufacturing, Ambrell has published a special report entitled:
'The Digital Transformation to Industry 4.0'
In the report, you'll get a historical background from the first to the fourth industrial revolution. In addition, we describe how Ambrell can provide a key role in the implementation of an Industry 4.0 factory.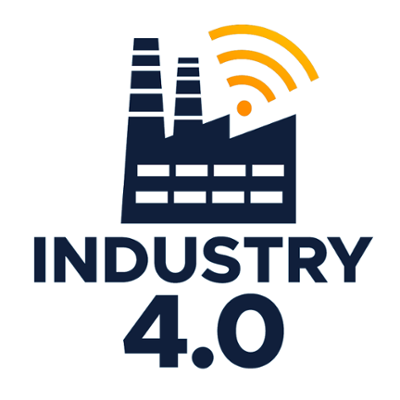 Our New On-Demand Library of Training Videos
We have a collection of on-demand training videos. A few examples include:
Quick start guides
How to heat with the respective model
How to change transformer taps
How to change capacitance values
More!
These complimentary videos provide step-by-step instructions and allow you to go at your preferred pace. Additionally, we're planning to expand our collection of videos, particularly within the EKOHEAT product line.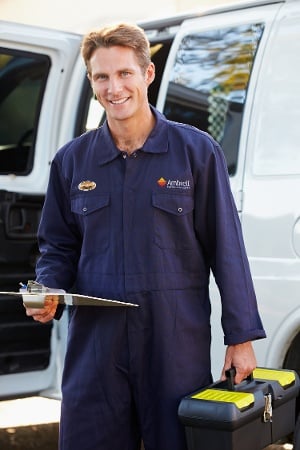 Ambrell SmartCare Service
Our all-new SmartCARE Service has been created to provide an expanded level of global services. With Ambrell SmartCARE, we provide experienced, specialized consulting that ensures you get the most out of your induction heating equipment.
As a partner you can trust for all your service needs, SmartCARE offers a wide range of programs including preventative maintenance, extended warranties, equipment repairs onsite or in-house, specialized training from beginner to advance levels and a full inventory of spare parts.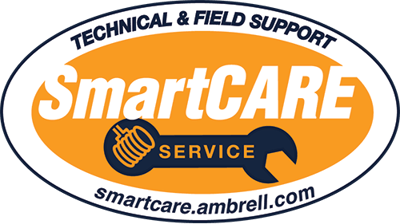 Frequently Asked Questions
We have collected and answered the questions our visitors and customers most often ask us about the magic of induction heating and how it's used.
Maybe you are wondering about how this technology might help your heating process or you have a specific application-related question. We may have already answered your question!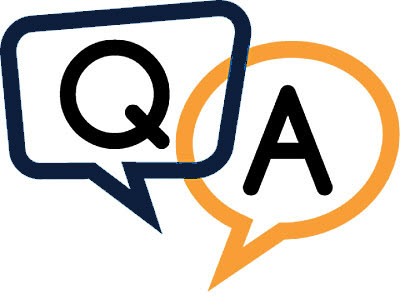 Four Ways To Contact Ambrell for Support
AMBRELL CORPORATION
1655 Lyell Avenue
Rochester, NY 14606
United States


Directions
F: +1 585 889 4030
AMBRELL B.V.
Holtersweg 1
7556 BS Hengelo
The Netherlands


Directions
AMBRELL Ltd.
Unit 6, Space Business Centre
Tewkesbury Road
Cheltenham, GLOS, GL51 9FL
United Kingdom

Directions
F: +31 546 788 154