Ambrell Customer Testimonials
Our success in delivering effective induction heating solutions depends on creating delighted customers. With 30 years of experience and over 18,000 system installations in more than 50 countries, we have an impressive track record of delighting customers with performance excellence time and time again. These are some of their stories.
Being a leader in the forging field, we produce the most compact and innovative hot forging machinery on the market. Ambrell's induction heating systems are highly efficient, helping us to deliver more green forging solution to the market. Our new line of induction driven forging machines use Ambrell EKOHEAT Compact 100kW systems. We have chosen to work with Ambrell`s new compact induction generator as its size is 50% smaller than the standard systems. It is our mission to produce the most compact and efficient forging systems, so EKOHEAT Compact was a perfect fit.
I must add that THE LAB in the Ambrell Netherlands facility provided fabulous support. We sent samples, and Ambrell ran several trials heating a sample brass bar to over 700°C as we requested, and from this they sent a comprehensive test report. The heating data calculations and recommendations on that report, together with the collaborative and open communications with their team, cemented our decision to work with Ambrell.
Manel Domingo
Owner
Published: 06/01/2022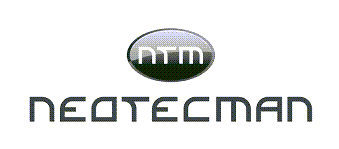 Seyer Industries
I figured I would give you a little status update on our brazing process. We have been using it in production for about a week now, and have seen a 900% increase in brazing production throughput. This thing is AWESOME!!!
Nathan James
Weld Quality Specialist / CWI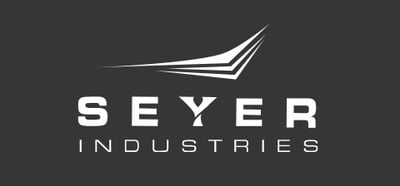 Chris Baker Ltd
After our former induction supplier exited the business (Inductelec), my company was put in a difficult position. We had received orders for complete automation cells and had planned to use their systems for those projects.

Furthermore, our customers had accepted quotes based on integrating the technical and commercial aspects of the Inductelec induction systems, which of course would never be delivered. We had little time to find an alternative supplier that could fill this gap and be able to quickly meet our requirements and deliver systems.

Thankfully Ambrell immediately stepped in to support us. They were extremely responsive to our requirements and were collaborative in the design of the systems to meet our needs and those of my customers' both commercially and technically.

The Ambrell systems were technically advanced and flexible, had short lead-times, were an excellent value and came with a standard 2-year warranty backed up by global support.

I have no hesitation in recommending Ambrell Induction Heating Solutions.
Chris Baker

Robert,
Your service and equipment are impeccable; our machine has paid for itself many many times over. When we do decide to pull the trigger on a new unit, Ambrell is the only option for us.
Regards,
Monti Mapes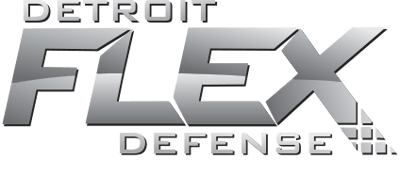 Girish, Justin,
The trip up to your lab and walking us through the system greatly expedited our learning curve. We've been able to achieve weld strength of double our target and lowered our cycle times dramatically."
Jonathan Bolenbaugh

Scott/Girish,
I just wanted to say thank you for your help trouble shooting our coil design issues. Thanks to your guidance I was able to make my own custom coil and the system is now validated and ready for production use. It is great to know that we have both a good product and service available should something go wrong in the future.
-Joshua Edington
Engineering Technician IV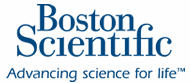 Quality and more importantly service is the backbone of any manufacturing endeavor. You have proven once again the meaning of integrity and pride in your products. It restores my faith in customer relations every time I have dealt with Ambrell and Dan Phelan.
-Mike Stanton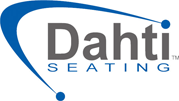 National Tube Form
The 3.5 kW EASYHEAT outperforms competitors' 5 kW power supplies that we currently use.
Ed Whipp
President

APPI
The Nova Star 3 kW unit we have is still performing perfectly after 9 years on the production line. I'm keeping my eyes open for opportunities to add new induction heating applications to our repertoire.
Dennis Oakes
Vice President Engineering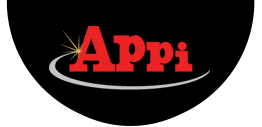 Four Ways To Contact Ambrell for Support
AMBRELL CORPORATION
1655 Lyell Avenue
Rochester, NY 14606
United States


Directions
F: +1 585 889 4030
AMBRELL B.V.
Holtersweg 1
7556 BS Hengelo
The Netherlands


Directions
AMBRELL Ltd.
Unit 6, Space Business Centre
Tewkesbury Road
Cheltenham, GLOS, GL51 9FL
United Kingdom

Directions
F: +31 546 788 154