Ambrell Newsroom
Our collection of corporate press releases from the past few years is located below. For even more information about what's going on at Ambrell, visit the Ambrell Blog.
Ambrell has launched an initiative to assist customers with their respective ESG related
carbon neutrality goals. In alignment with global sustainability goals, Ambrell's induction heating systems provide zero emission solutions.
Published: 7/19/2021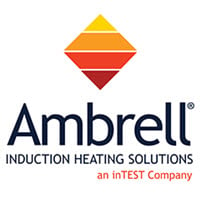 Ambrell released the new Compact EKOHEAT line of induction heating systems. The systems are smaller and include more compact workheads, meeting a common customer request.
Published: 6/9/2021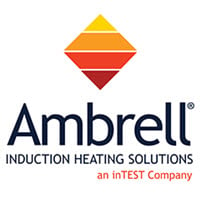 inTEST Corporation announced that it continues to experience significant growth in its automotive and electric vehicle (EV) market penetration with strong contributions from Ambrell Corporation.
Published: 2/16/2021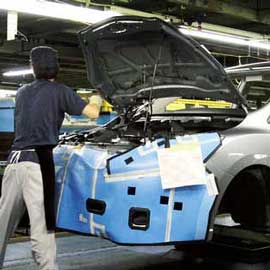 Ambrell Corporation has the very first system it shipped out nearly 35 years ago back in its possession. The system, known as Unit #1, was recently retired by Leonardi Manufacturing.
Published: 12/15/2020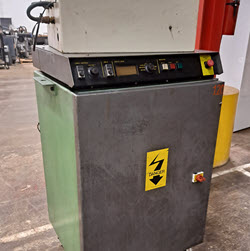 Ambrell Corporation announced the publication of an extensive 18-page guide for induction heating applications specifically for the medical industry.
Published: 4/40/2020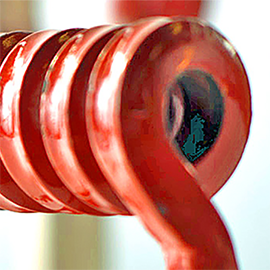 Four Ways To Contact Ambrell for Support
AMBRELL CORPORATION
1655 Lyell Avenue
Rochester, NY 14606
United States

Directions
T: +1 585 889 9000
F: +1 585 889 4030
sales@ambrell.com
AMBRELL B.V.
Holtersweg 1
7556 BS Hengelo
The Netherlands

Directions
T: +31 880 150 100
F: +31 546 788 154
sales-eu@ambrell.com
AMBRELL Ltd.
Space Business Centre
Cheltenham, GLOS, GL51 9FL
UK

Directions
T: +44 1242 514 042
F: +31 546 788 154
sales-uk@ambrell.com