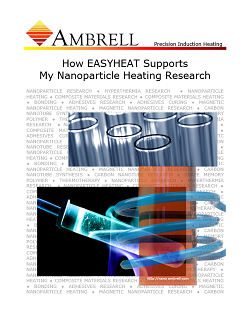 Induction heating only elevates the temperature of the material or tissue with embedded magnetic nanoparticles.
Sophisticated electronic controls and feedback ensure reliable temperature control.
Systems have a convenient table-top design for portable systems; suitable for clean medical environments.
Fill out the brief form to the right to download our informative brochure.