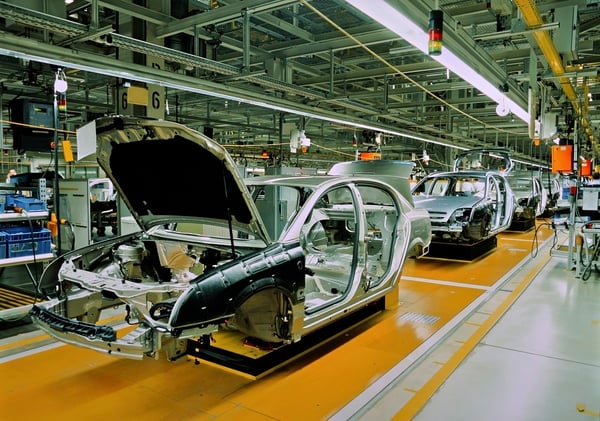 Ambrell has delivered systems to automotive OEMs and integrators along with Tier 1 and 2 suppliers for decades. THE LAB at Ambrell has a wealth of experience with popular automotive applications such as annealing, bonding, brazing, curing, forging, heat treating, material testing, metal-to-plastic insertion, soldering and more.


Ambrell systems are designed to meet the automotive industry's tightest tolerances and deliver safe, repeatable, reliable and precise heating. Take a look at this diagram to see just some of the automotive applications Ambrell's systems have been installed to perform: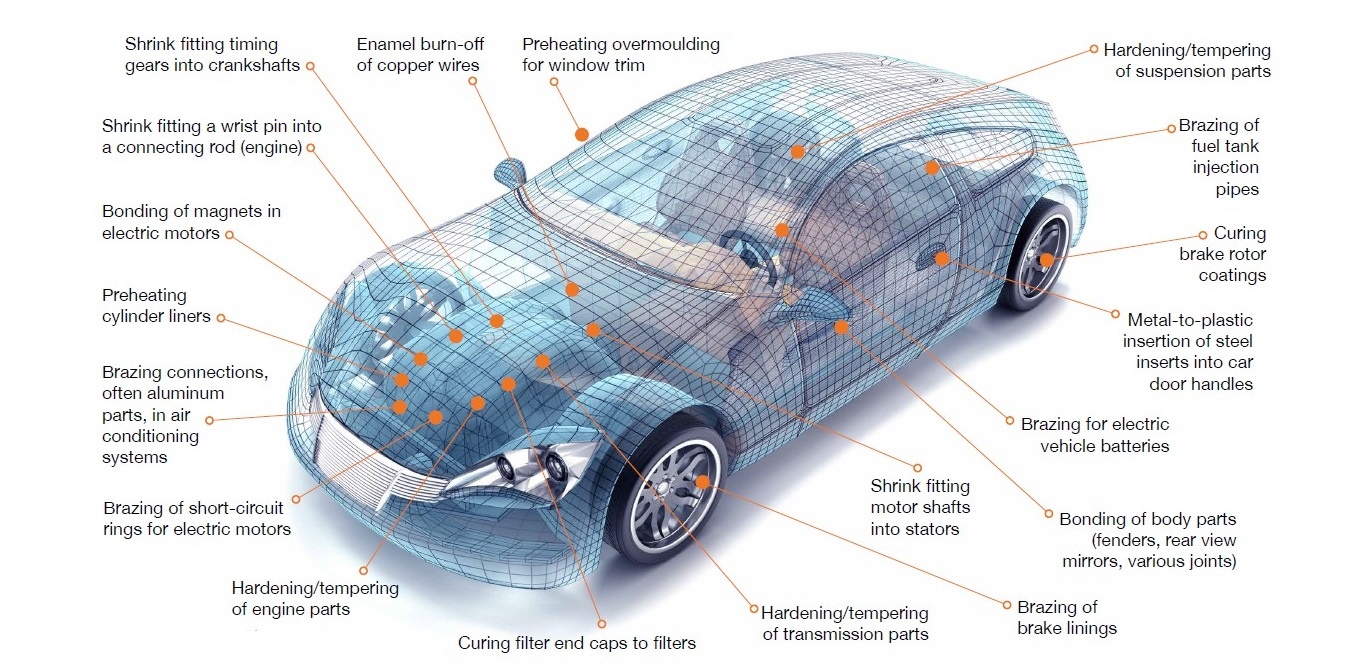 Complimentary application testing is available from THE LAB at Ambrell. Clients sometimes visit our United States or European laboratories to see the testing live, but even if you can't make it, a video is recorded and a laboratory report is delivered. This way you know the application will work before making an investment.
Check out our automotive applications page to read a sampling of automotive application notes from THE LAB at Ambrell. Or read our brochure
to learn more about our capabilities.