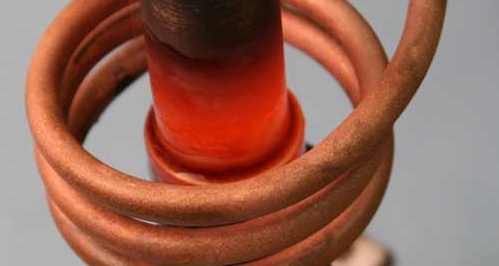 Building on the success and popularity of the first two PRO Skills Webinars covering Induction Heating Fundamentals and Induction Coil Design, Dr. Girish Dahake, Ambrell's Senior Vice President, Global Applications, has developed a third complimentary educational webinar. The new webinar will cover Induction Brazing and Soldering and be held on June 16th at 11 am ET.


The session will discuss the fundamentals of induction brazing and soldering, including their benefits, fillers, fluxes, steps to a quality joint, and case studies. Induction brazing is one of the most common applications THE LAB at Ambrell tests, and Dr. Dahake will bring his over 25 years of experience with brazing to the presentation. The session will last approximately one hour and a 30-minute question-and-answer session will follow.

To register for the session visit the PRO Skills Webinar session page. To learn more about Ambrell and the PRO Skills Webinar series or register for a recording for one of our other webinars, visit our PRO Skills Webinar page.